FIXED PRICE
No hidden fees on top.
SAFE PAYMENT
We use safe payment gateway to protect your private data.
COMFORTABLE RIDE
All our vehicles are equipped with air conditioning.

KošiceTransfer also provides a taxi service for guests of White Group Apartments with special benefits for travel. Secure your transport today by phone at +421 950 370 928 or write to us at info@kosicetransfer.sk.
Advantages of traveling with KošiceTransfer
Reliable transfer to Budapest Airport from Košice
If you are looking for a way to get to Budapest Airport, you are in the right place! Our team will take care of safe, comfortable and pleasant travel on the regular route Košice - Budapest.
For example, are you going on vacation, a business trip or to visit your family? With our transfer, you will avoid fees at the airport parking lot, highway stamp or bothering your friends.
Do you have questions about the transfer, or would you like a non-binding price offer especially for you? Do not hesitate to contact us at the email address info@kosicetransfer.sk, or tel. no. +421 950 370 928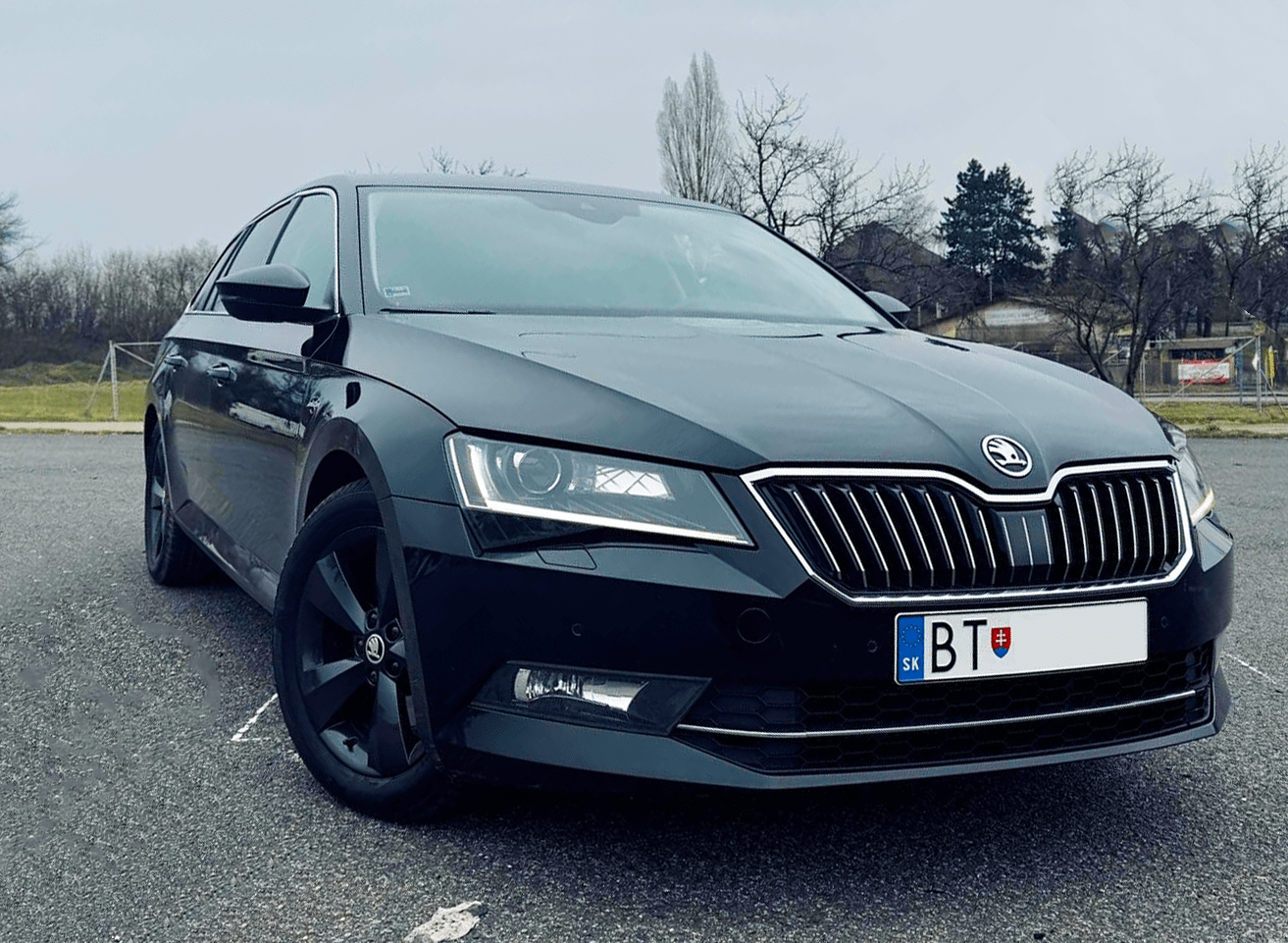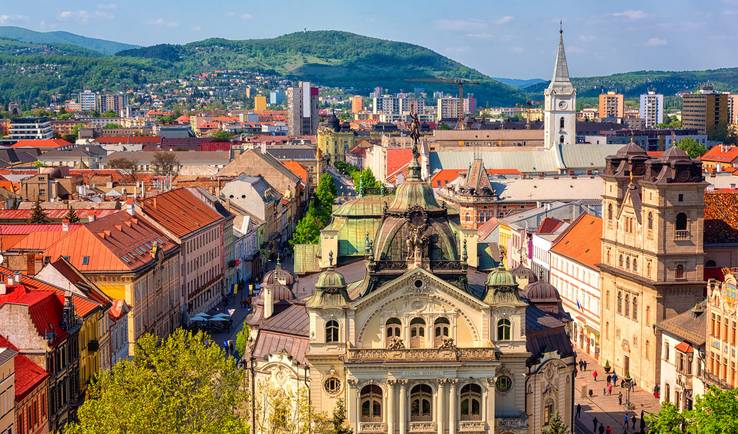 KošiceTransfer
Based on our rich experience, we understand the customer's needs. We provide daily transportation of people to Bratislava, Vienna, Krakow and other destinations. Our trained team is ready to eliminate problems.
This is also why we are able to provide transport at a high level, at affordable prices throughout Europe. We guarantee direct dealings and an individual approach. Our helpline is available 24/7, and is there for you even in the most critical situations with the vehicle arriving within 30 minutes.
Individual private transport
Our customers like transfers to Budapest, Vienna, Krakow and Bratislava the most. Our offer includes various destinations that people will appreciate. However, if neither destination is found in our search engine, contact us with your specifications and we will send you a free quote.
We also think of the little ones, when ordering you can choose a car seat or a booster seat completely free of charge, we also provide transport with pets in a transport case.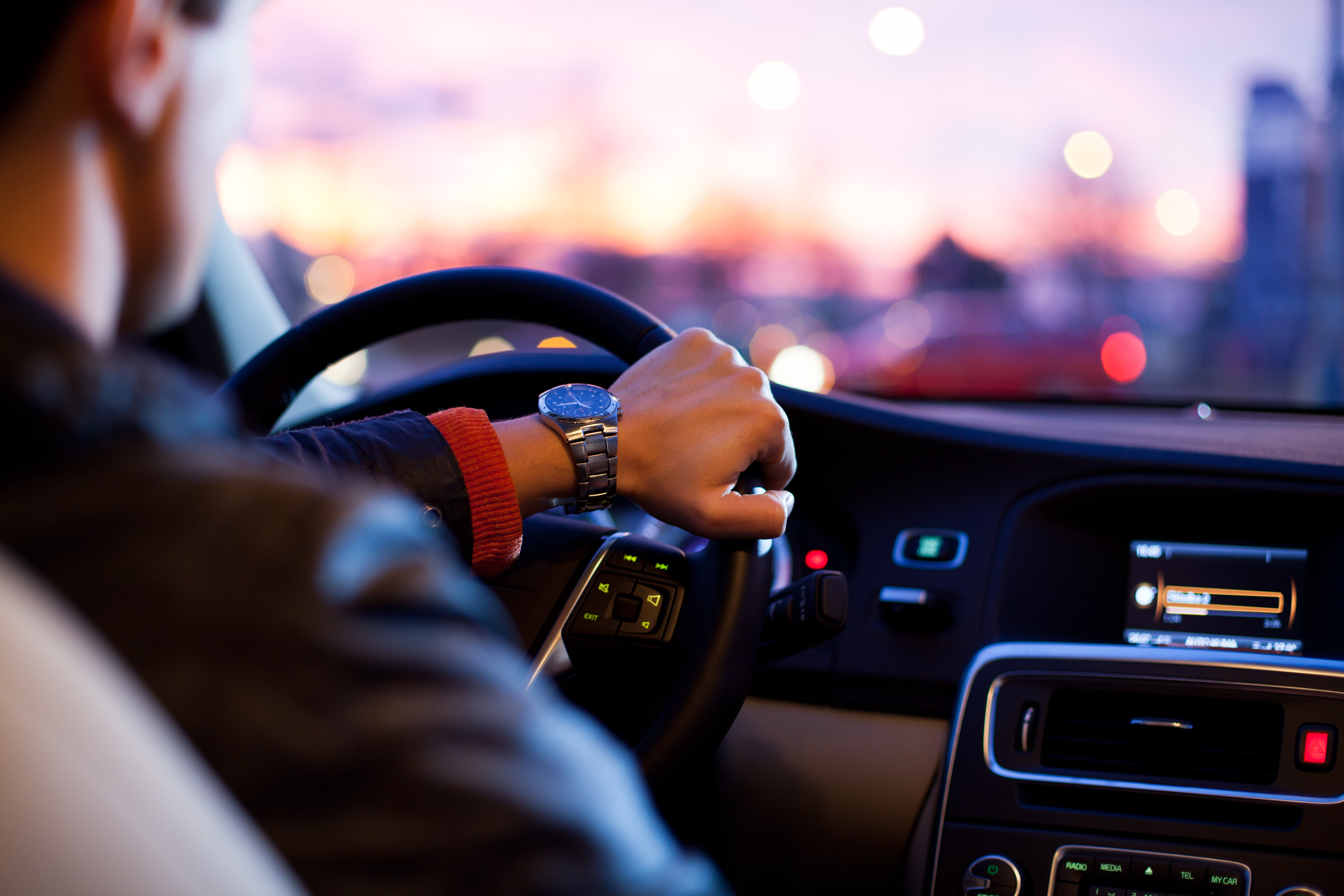 Safety is our priority
Our goal is to ensure a safe transfer to your destination. Whether you decide to use the services of our regular line Košice - Budapest, or a private transfer, you can expect a professional approach, safe driving and experienced drivers.
Safety also includes the relaxation of our drivers, which is also why none of our drivers drive more than one route a day to Budapest Košice Airport, Vienna Košice, Krakow Košice, Bratislava Košice or other individual transports.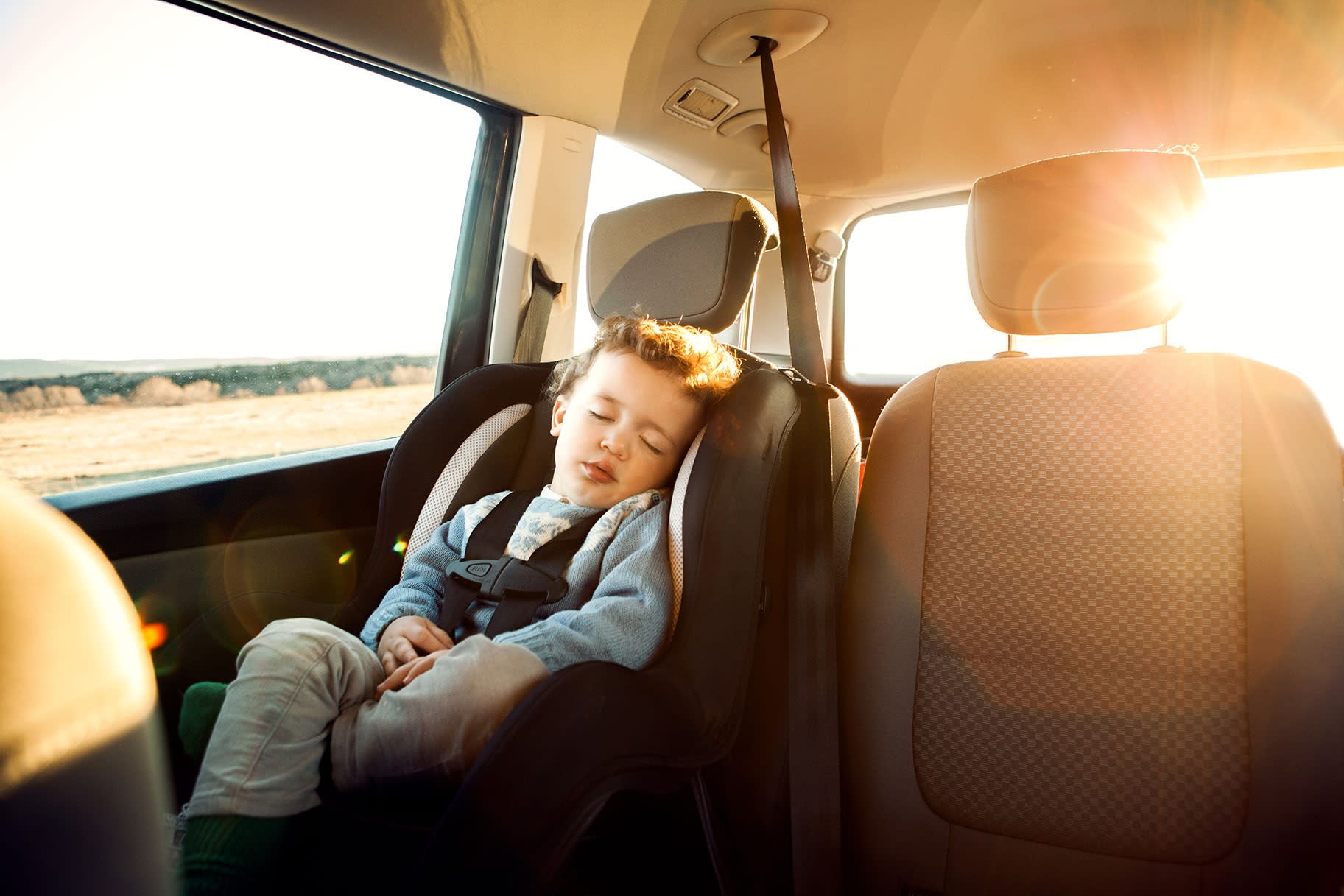 Interesting information
Ference Liszt Budapest International Airport
Transportation from Košice to Budapest airport in the fastest, most economical and comfortable way with KošiceTransfer. The nearest satellite airport for eastern Slovakia, ideal for travelers from Prešov, Michalovce, Trebišov, Vranov nad Topľov, Humenné or Spišská Nová Ves.
Book your trip with KošiceTransfer throughout Europe
Speed is important to us, we can tell you almost immediately whether it is possible to carry out the transfer. With our wide range of vehicles of various categories, we can transport you Anywhere and Anytime.
Airport, Train or bus station and hotels
No problem for us, we have an overview of all airports and transport centers around Košice. With us also within Košice! We will transport you to the Košice airport, bus or train station. If you are looking for a taxi from Hotel Yasmin, Hilton, Kosice Hotel or from another address, call our infoline +421 950 370 928.
We are here for you, that is why our customers keep coming back!
---



Did you know?
✅ we provide the best prices on the market, if it is a group, the price is even better for an individual
✅ no hidden fees, a simple reservation takes a few minutes, where in a few clicks you select the pick-up address, destination, time and date
✅ 4 vehicle categories available (Economy, Comfort, Premium and XL)
✅ we provide free consultation and planning of the transportation schedule
✅ we provide transportation of people to the airport Krakow, Bratislava, Vienna, Budapest and others
✅ possibility to use our services for company transfers, weddings and celebrations