Travel environmentally friendly, with us it's possible! Green travel with Košice Transfer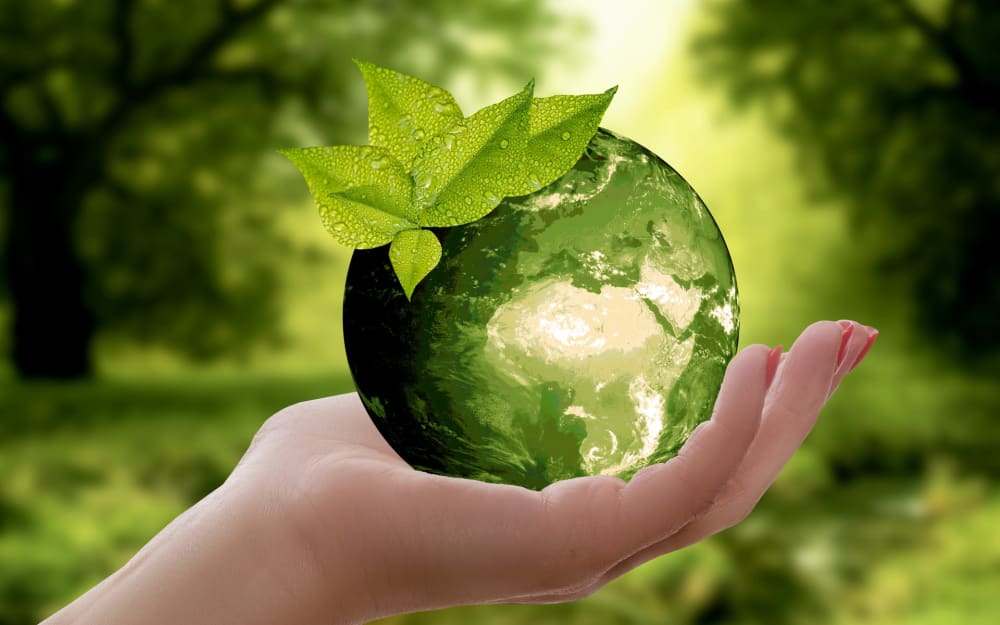 We also think about sustainability
We are proud to offer sustainable transportation solutions that emphasize environmental responsibility and social impact. We understand the ever-growing need to reduce carbon emissions and minimize the ecological footprint of transport.
Fuel
Our company actively uses high-quality ecological fuel, thereby contributing to the reduction of greenhouse gas emissions.
Route
They minimized the distance and time required to transport passengers, thereby reducing fuel consumption.
Driver training
We have provided our drivers with training aimed at ecological driving.
Tyres
We invest in tires with low rolling resistance, which reduce fuel consumption and greenhouse gas emissions.
Vehicle maintenance
We thoroughly monitor and maintain engines, filters and other vehicle components.
Recycling
We minimize the use of disposable items and encourage reuse and recycling.
Cooperation with ecological partners
We choose suppliers and partners who have ecological practices and share our values in environmental protection.
Online reservations
We have reduced paper consumption by moving bookings and documentation online.
Minimizing the impact on nature
We have implemented several measures to achieve this goal. We use modern and efficient vehicles with low carbon emissions, in addition to systematically optimizing routes to minimize fuel consumption and reduce emissions. We use intelligent traffic management systems that help us avoid unnecessary detours and congestion, which reduces travel time and emissions.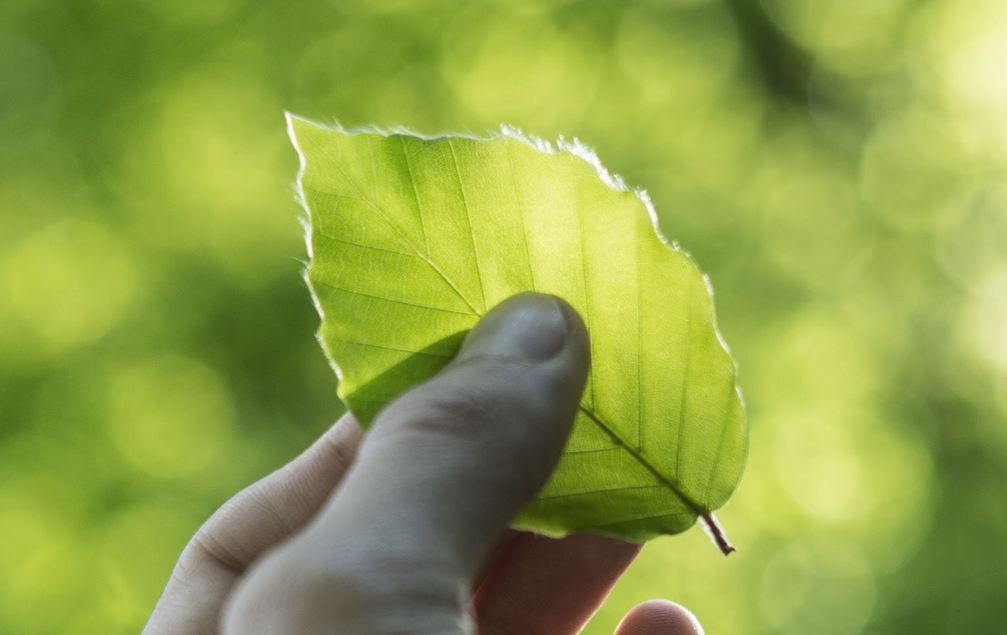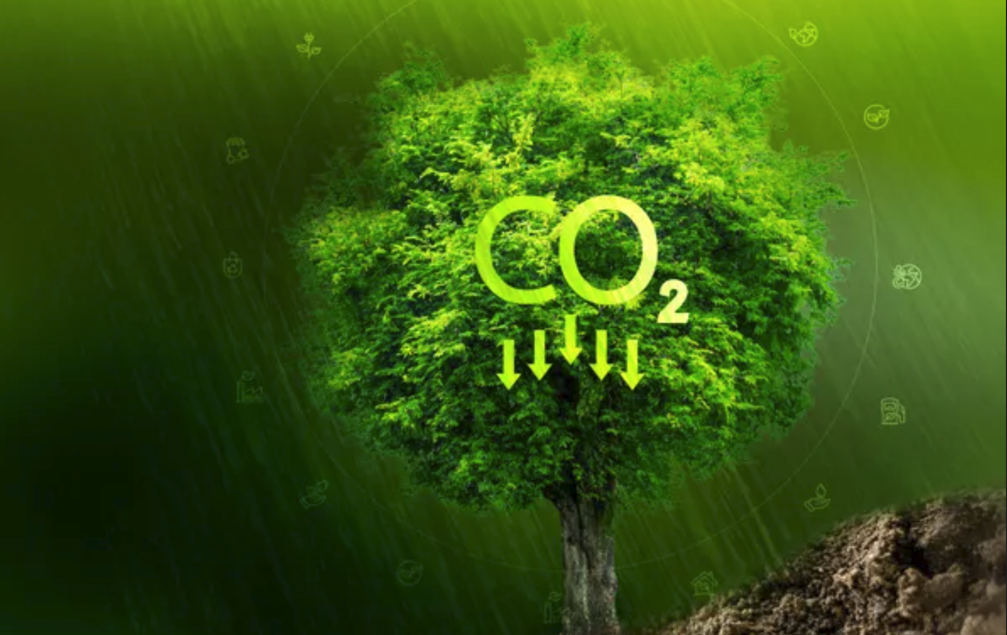 Reducing CO2 emissions
We are committed to significantly reducing CO2 emissions by modernizing our fleet by 2030. We are moving towards replacing older vehicles with greener alternatives such as electric and hybrid vehicles. With this step, we reduce our dependence on fossil fuels and minimize the negative impact on the environment.