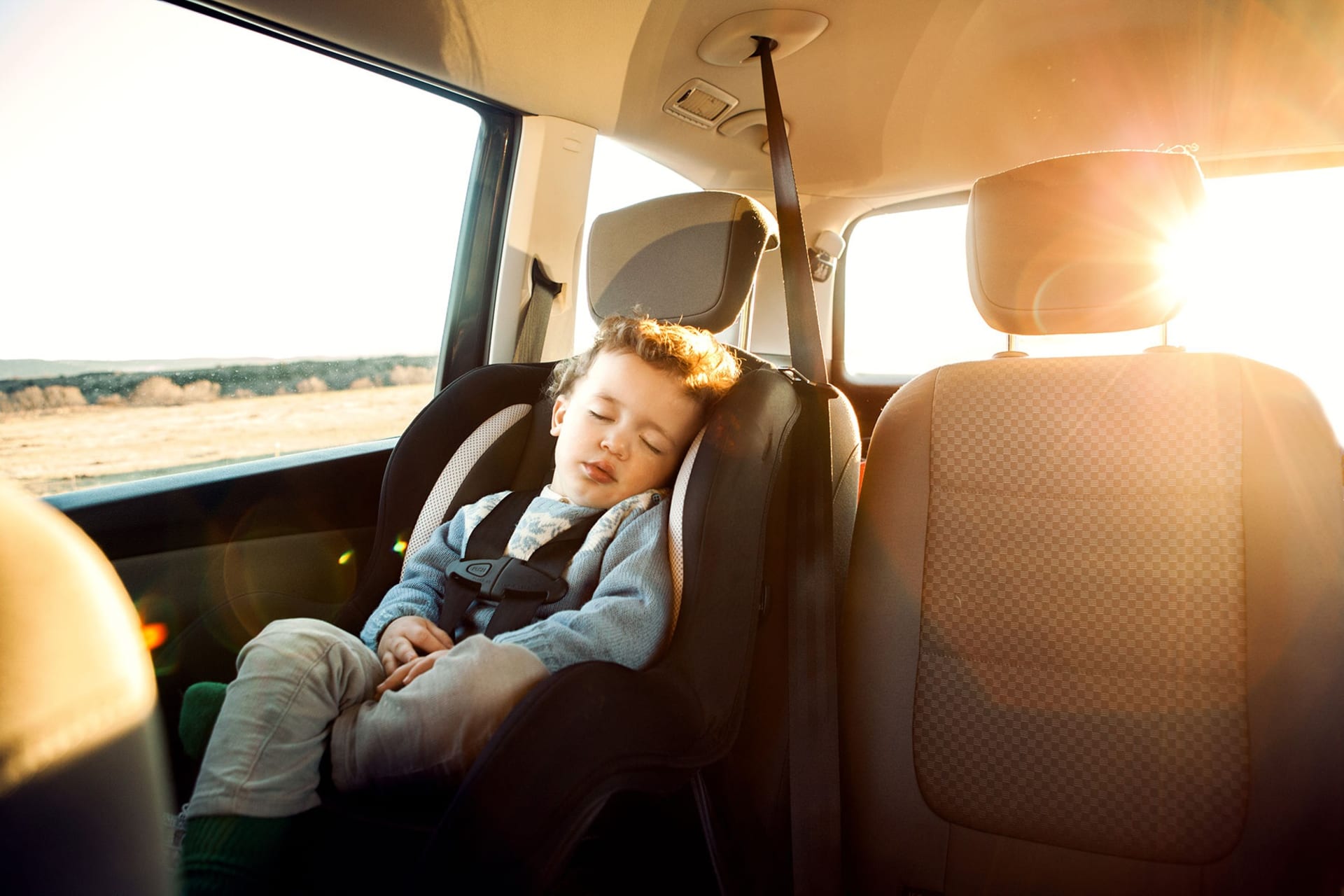 When you choose KošiceTransfer.sk, you can be absolutely sure that you will receive a reliable and professional transport service to the airport. We are proud of our drivers, who have many years of experience in the transportation industry and are fully committed to your safety and comfort.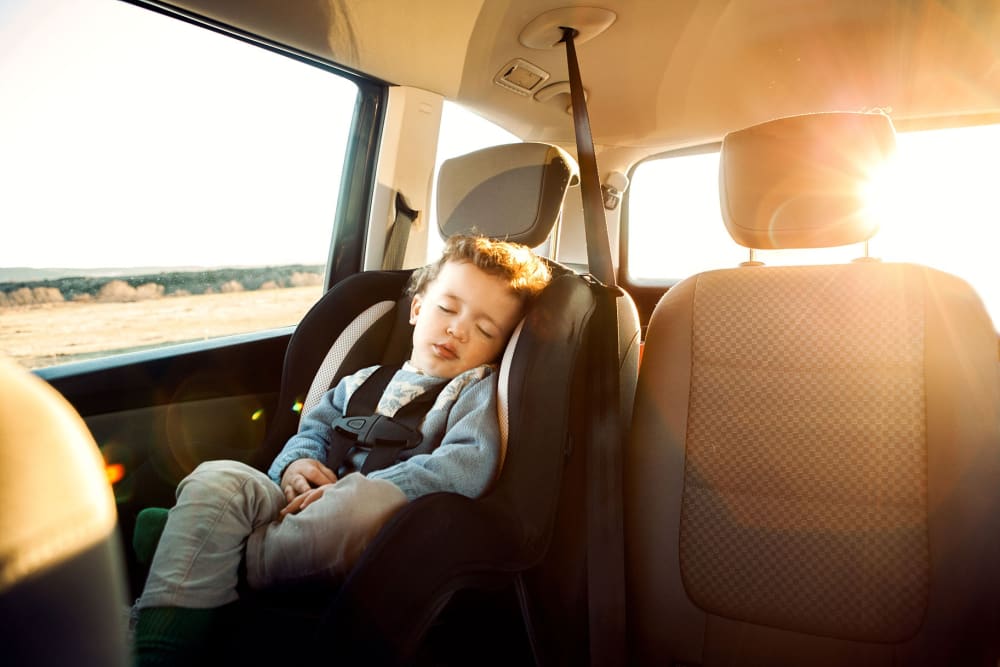 One of our main goals is to ensure your safety. Therefore, our drivers perform a maximum of one transfer per day to avoid fatigue and ensure optimal concentration and attention during the entire drive. In addition, each driver has passed professional psychological tests so that we can be sure that they are able to react to different situations on the road. Before every trip, the driver also passes an alcohol test, which means that you don't have to worry about alcohol behind the wheel. Your safety is uncompromising for us.
We do not skimp on quality in our transport service. Our vehicles are carefully maintained and regularly serviced. We make sure that all safety systems are in perfect condition and we install quality tires on the vehicles that ensure good traction and stability on the road. The safety of our customers is our concern.
We also comply with all mandatory technical inspections of vehicles. We ensure that our vehicles pass this inspection every year. This is more often than required for other motor vehicles, which are required to undergo this inspection only every 2 years. We are aware of the importance of regular and thorough technical inspections and keep our vehicles in the best possible condition to ensure your safe and comfortable drive.
KošiceTransfer.sk is committed to providing reliable and safe transport services to the airport. We are here for you to provide you with the highest level of comfort and confidence during your journey. Your safety is our priority and we do everything we can to ensure you have a pleasant and safe trip.