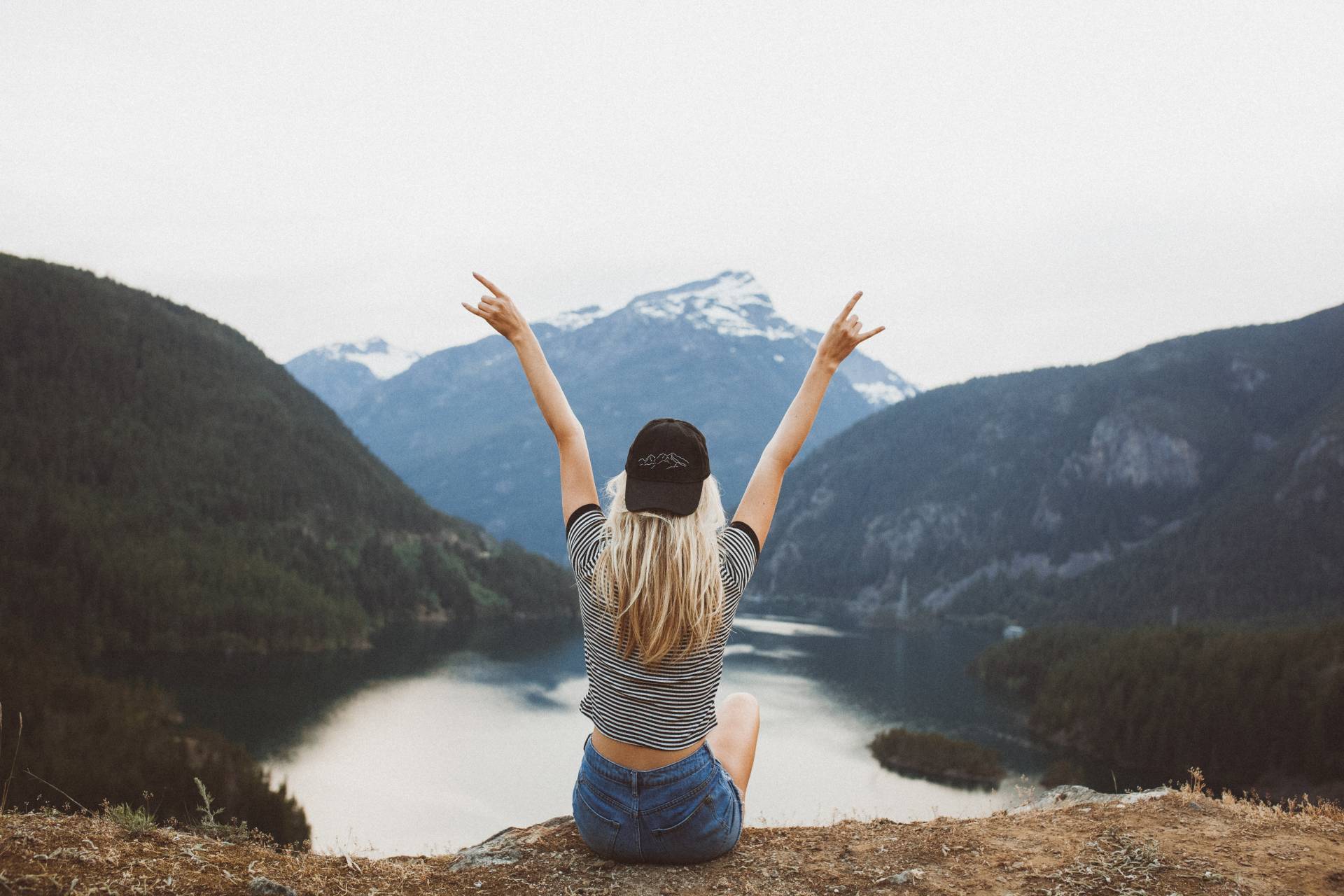 If you are looking for a reliable and comfortable transfer from/to the airport, look no further. Kosicetransfer.sk is a professional company that specializes in transportation from and to the airport in and around Košice.
Our services are aimed at ensuring comfortable and safe transportation for individuals, families and groups of travelers. Our modern vehicles are equipped with a comfortable interior and air conditioning to make you feel comfortable throughout the journey.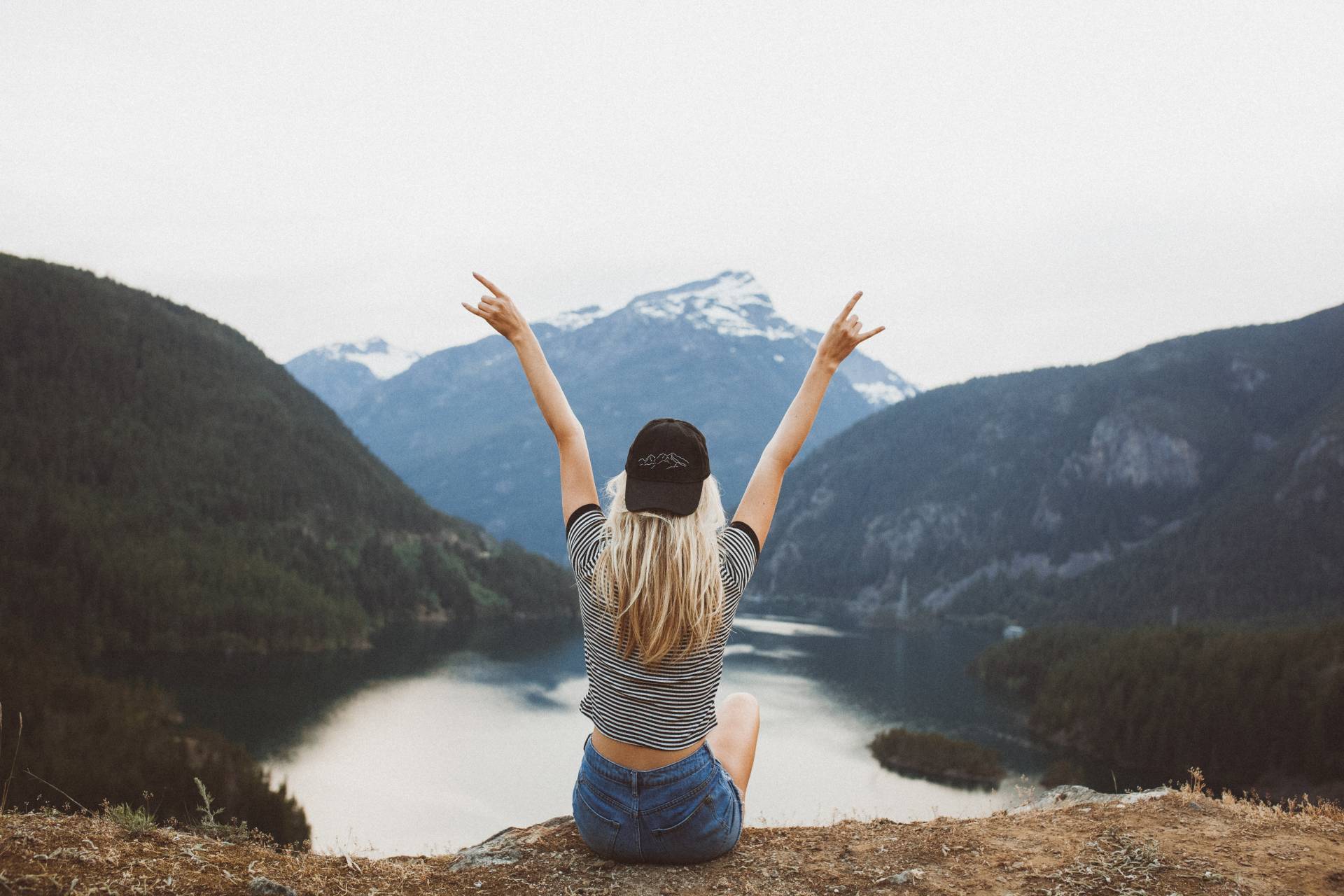 The drivers of kosicetransfer.sk are experienced and professional, who are dedicated to your safety and comfort. They will welcome you at the airport with a smile on their face and help you with your luggage. They know the route thoroughly and will ensure that you reach your destination on time and without unnecessary stress.
Whether you are coming to Košice for a vacation, a business trip or another event, our company will provide you with reliable and adaptable transportation. You will appreciate our flexibility when arriving or departing, even if your flight plans change.
With kosicetransfer.sk, you don't have to worry about delays due to unfamiliar roads or searching for a parking space at the airport. We will take care of it so that you can focus only on your travel.
If you are planning your trip to the airport in Košice, do not hesitate to contact kosicetransfer.sk. You can easily make your reservation through our web portal or by phone. The kosicetransfer.sk team looks forward to your cooperation and will ensure that your transfer to and from the airport will be comfortable and trouble-free.