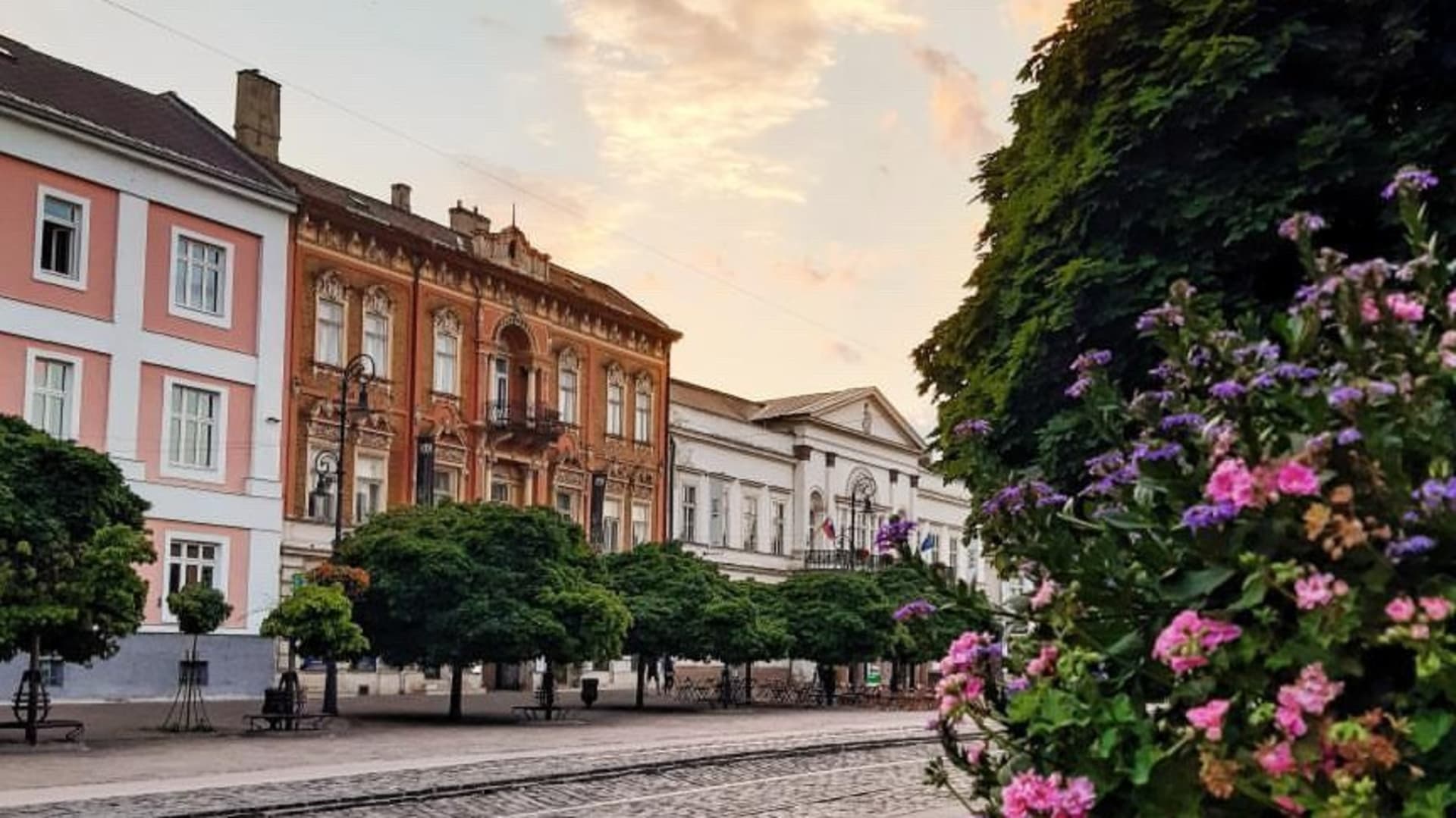 Košice, or the metropolis of the East, this beautiful city with a population of almost 240,000 cannot avoid such a designation. It is therefore the second largest city in Slovakia. The first written mention dates back to 1230.
House of St. Elizabeth
It bears this name after Saint Elizabeth of Hungary, who managed to help many people during her short life. She died when she was 24 years old and that's why they decided to ordain her. The construction of this Cathedral began in 1380 and was completed in 1508, so it is a fact that the construction lasted almost 128 years, but the truth is that this temple requires constant renovations, which are ongoing even in 2022.
It is the largest church in Slovakia with a capacity of almost 5000 people. However, it is interesting that before the construction of this Cathedral, a wooden church stood on the site, which was affected by a fire in 1378.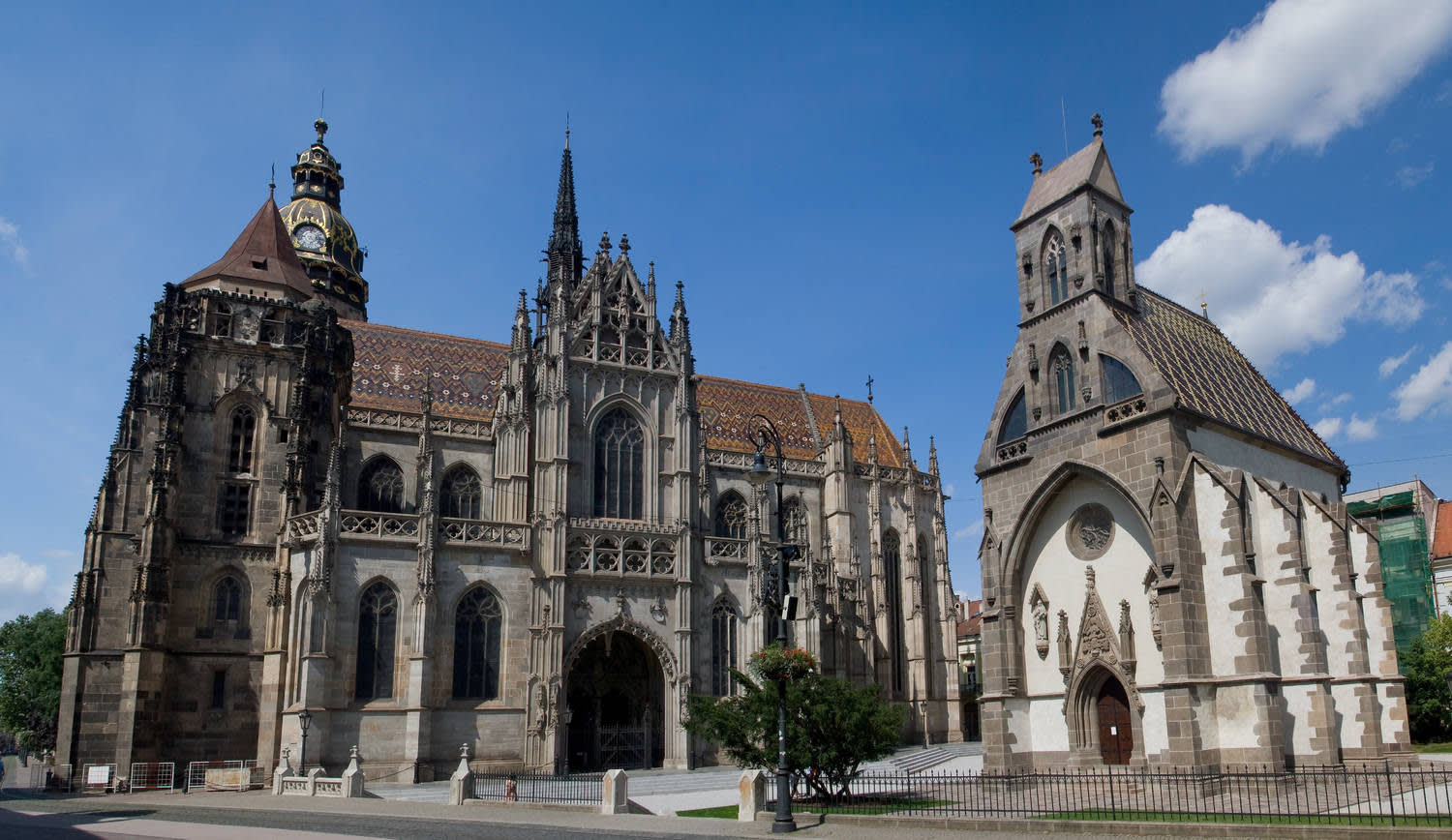 Zoo
It is the largest zoo in Slovakia, located near the Kavečany district. Construction began in 1979, but visitors did not enter the gates until 1986.
Currently, you can admire more than 240 species of animals from 5 continents. You can book transport from Košice to the ZOO in advance at the email address info@kosicetransfer.sk or at the phone number +421 950 370 928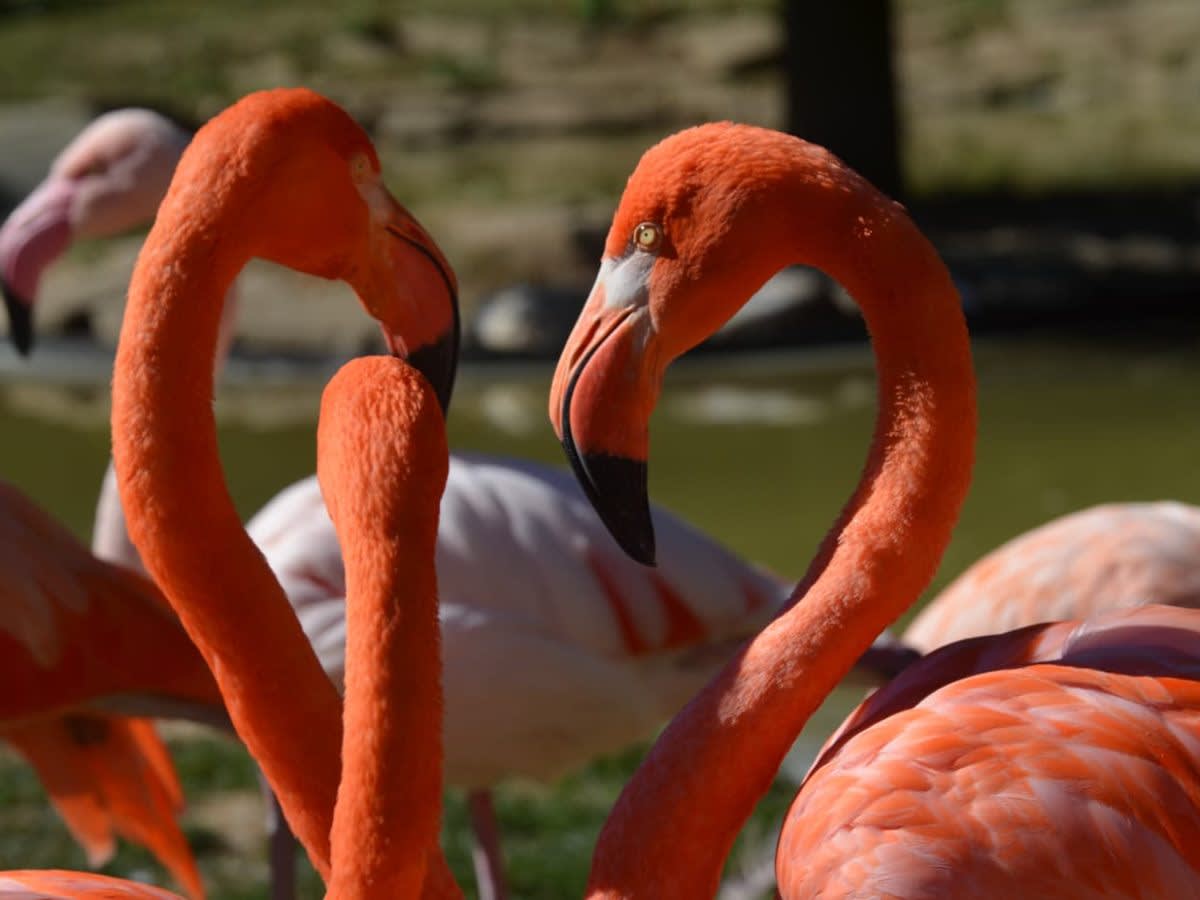 Singing Fountain
It is located near the Cathedral of St. Elizabeth and Urban tower. It is the oldest singing fountain in the former Czechoslovakia, which was built in 1986 and was reconstructed in 1996-1997.
The most important person to whom the credit for the creation of this fountain belongs belongs to the former mayor of Košice, Rudolf Šuster. The fact is that it consists of 22 bells, which actually represent 22 boroughs.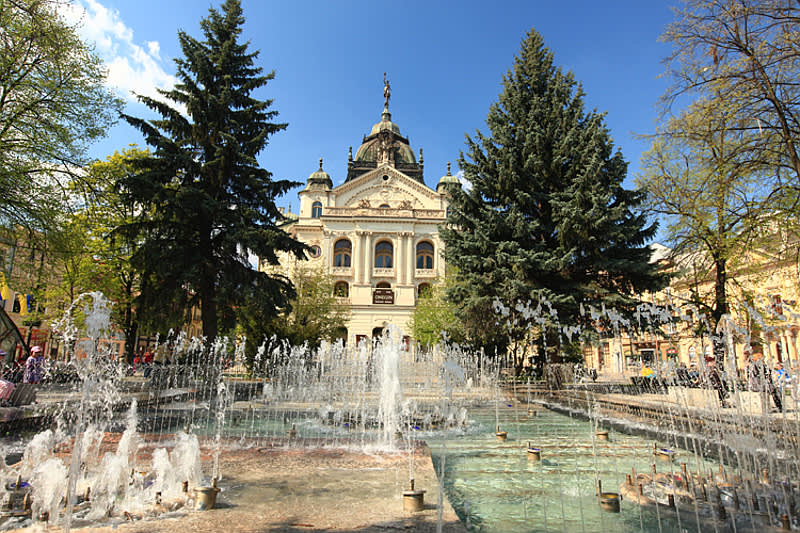 Historical Center
The historical center of Košice consists of Hlavná street, where you can also find the mentioned Cathedral of St. Elizabeth or the singing fountain. It consists of an almost kilometer long pedestrian zone surrounded by historical buildings, local restaurants, bars and pubs.
It is also possible to stay in this center in Hotel Slávia or Zlat Dukát. The prestigious Hilton hotel is also located at the beginning of the main street.
Do not hesitate to contact the KošiceTransfer team, which will arrange your transfer within Košice or the surrounding area. Are you looking for a transfer or taxi from the main railway station or from the airport in Košice? It is no problem for us, including a transfer from Budapest to Košice or a transfer from Košice to Budapest. But it doesn't end there, we also provide transfers to nearby airports.