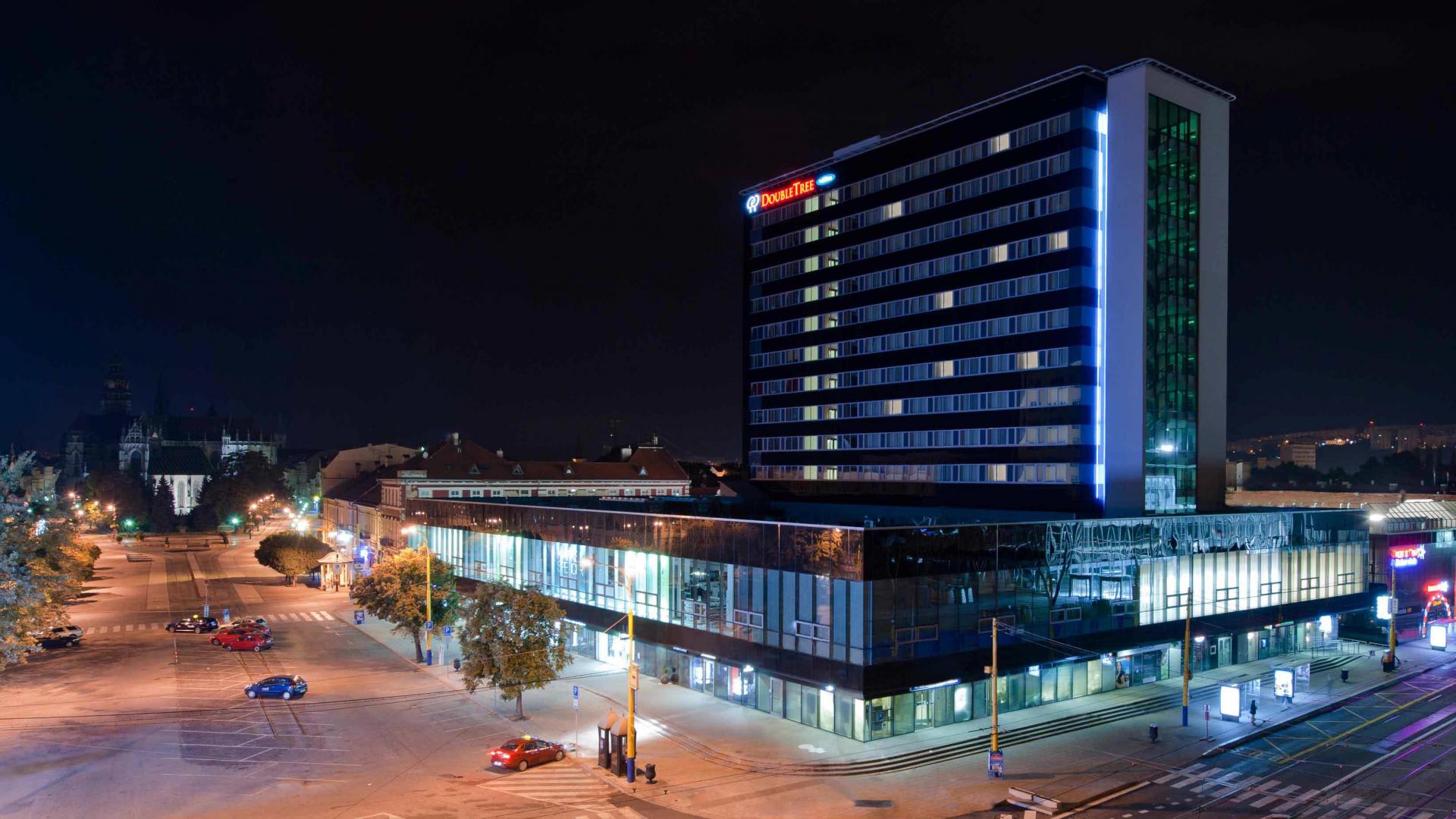 Welcome to our blog, which is dedicated to the best hotels in Košice, one of the most beautiful and culturally rich cities in eastern Slovakia. If you're looking for a place to stay during your visit to this charming city, you've come to the right place. Our blog section will introduce you to the most popular hotels, historical pearls and hidden treasures that you can find in Košice.
1. DoubleTree By Hilton Košice - Definition of ideal accommodation
A premium quality hotel located at the beginning of Hlavná Street in the second largest city in Slovakia offers spacious apartments. Several types of apartments are available to meet the highest standards for work and relaxation. You can also visit the OliveTree hotel restaurant, fitness center, sauna or whirlpool.
You can find more information on the hotel website: link
2. Hotel Yasmin - Luxury Hotel for Everyone
Are you looking for a comfortable business hotel in the heart of the city or a cozy place for a romantic weekend getaway? Hotel Yasmin **** in Košice is the right choice! It will impress you with its elegant interior, modern equipment and excellent quality of services provided.
The natural spirit with a hint of jasmine echoes through the corridors of the hotel, which opened its doors to guests on March 23, 2009.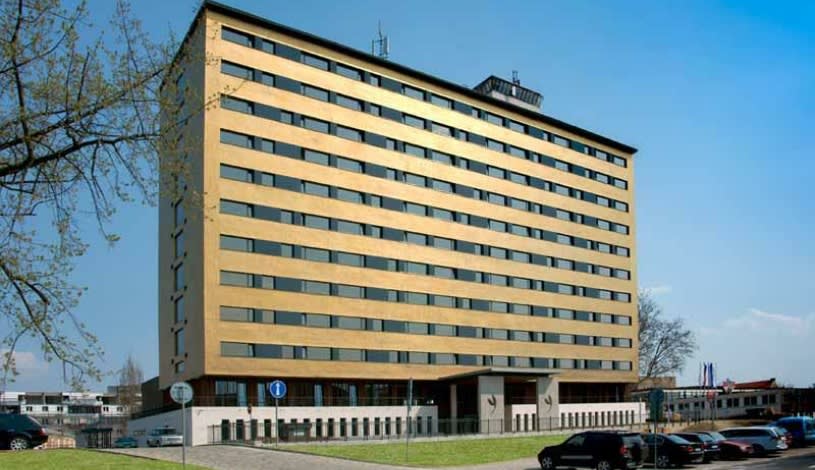 You can find more information on the hotel website: link
3. Hotel Crystal Košice - everyone will find their own way
The newly opened, modern, three-star Hotel Crystal, strategically located in the center of the city of Košice, is the right choice for business customers and for guests who want to spend their free time in Košice.
As part of the quality hotel services, they also have a large conference center, which is ideal for quick meetings with a close circle of important people, international conferences or beautiful weddings full of grandeur.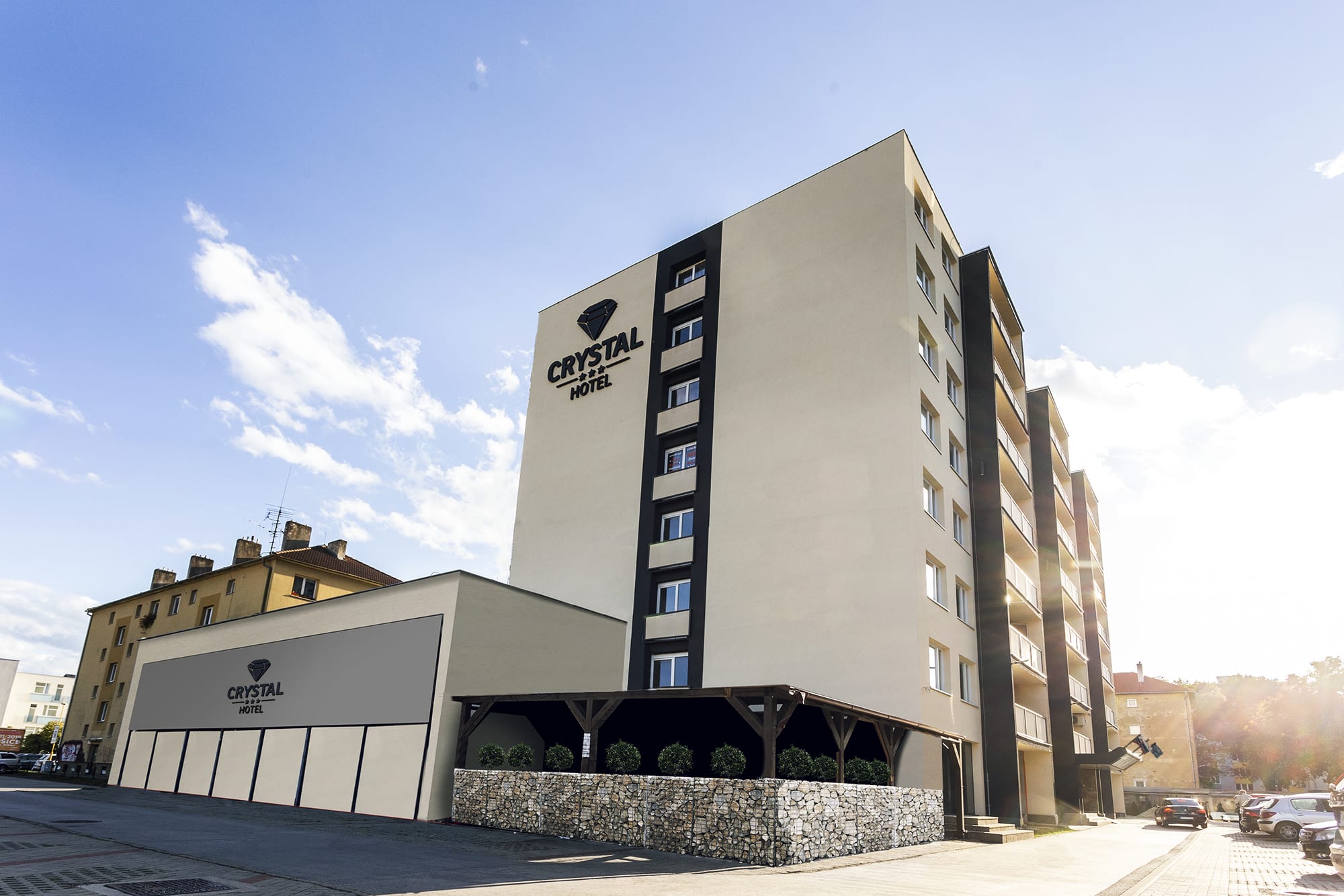 You can find more information on the hotel website: link
4. Boutique Hotel Bristol - the center of the center
A place for you and your family where you will undoubtedly spend quality time full of rest and relaxation and gain new energy at Hotel Bristol****. The goal is to provide royal care that exceeds every guest's expectations. Enjoy unforgettable romantic moments in the heart of history in Košice.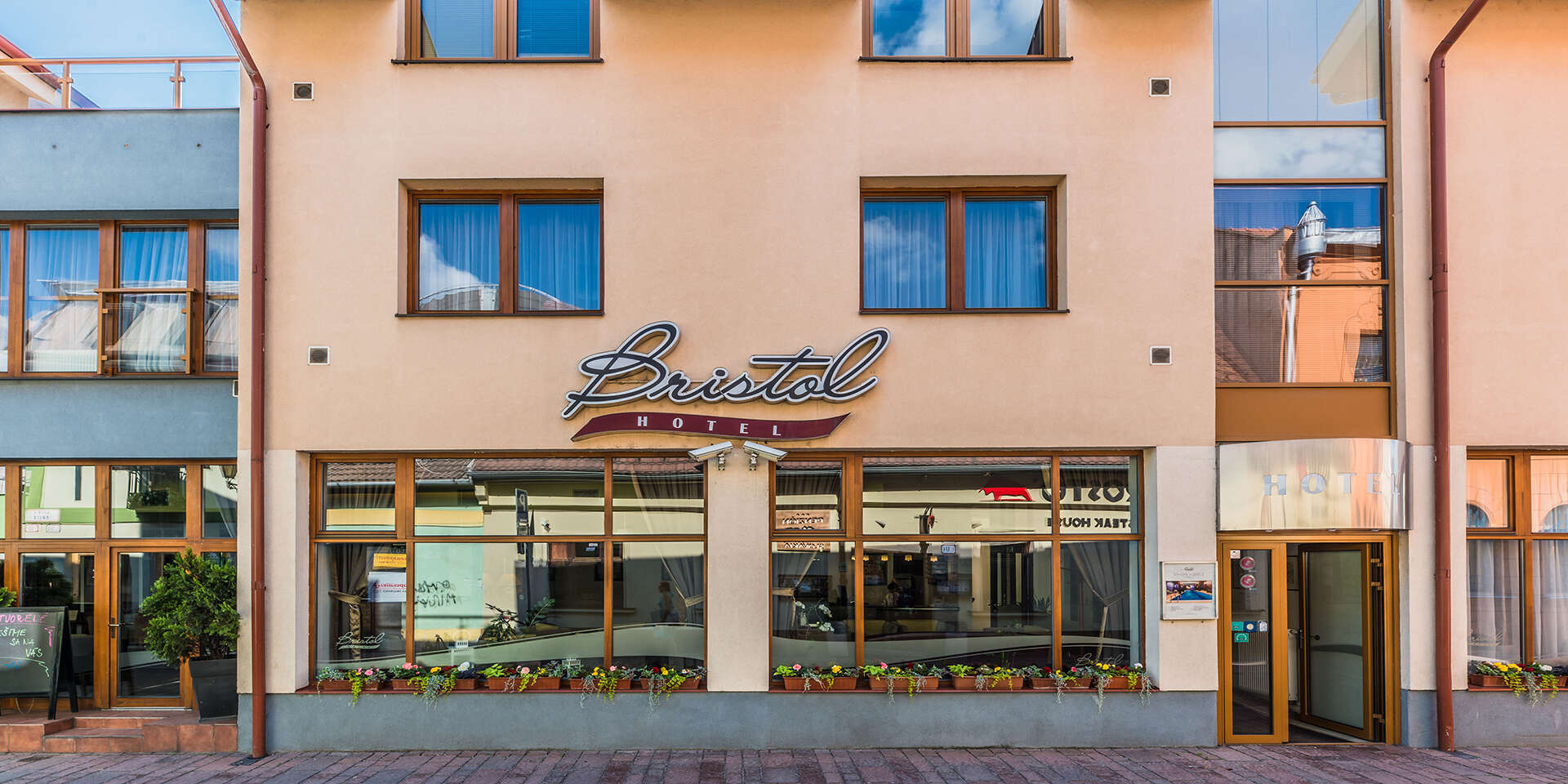 You can find more information on the hotel website: link
5. City Residence Apartment Hotel Košice - comfortable and stylish
Hotel City Residence is an immense pride of the local historical heritage. Its breathtaking architecture transports us back in time, yet provides the modern comforts and luxuries that today's travelers expect to be surrounded by. With an ideal location just a few steps from the bustling Main Street, you can enjoy the many local attractions while returning to the cozy oasis of tranquility at City Residence.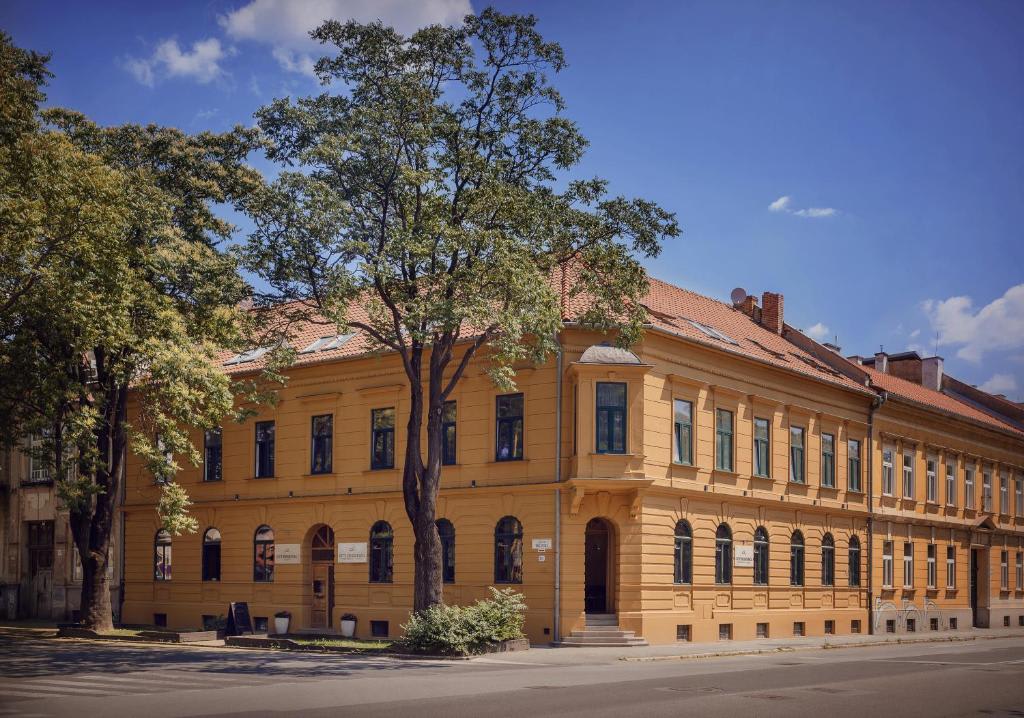 You can find more information on the hotel website: link
All these Hotels in Košice, as well as others that were not listed on this list, can be entered as a pick-up address or destination on our home page www.kosicetransfer.sk, we offer 24/7 availability by taxi to Košice airport on the infoline +421 950 370 928 and email address info@kosicetransfer.sk.