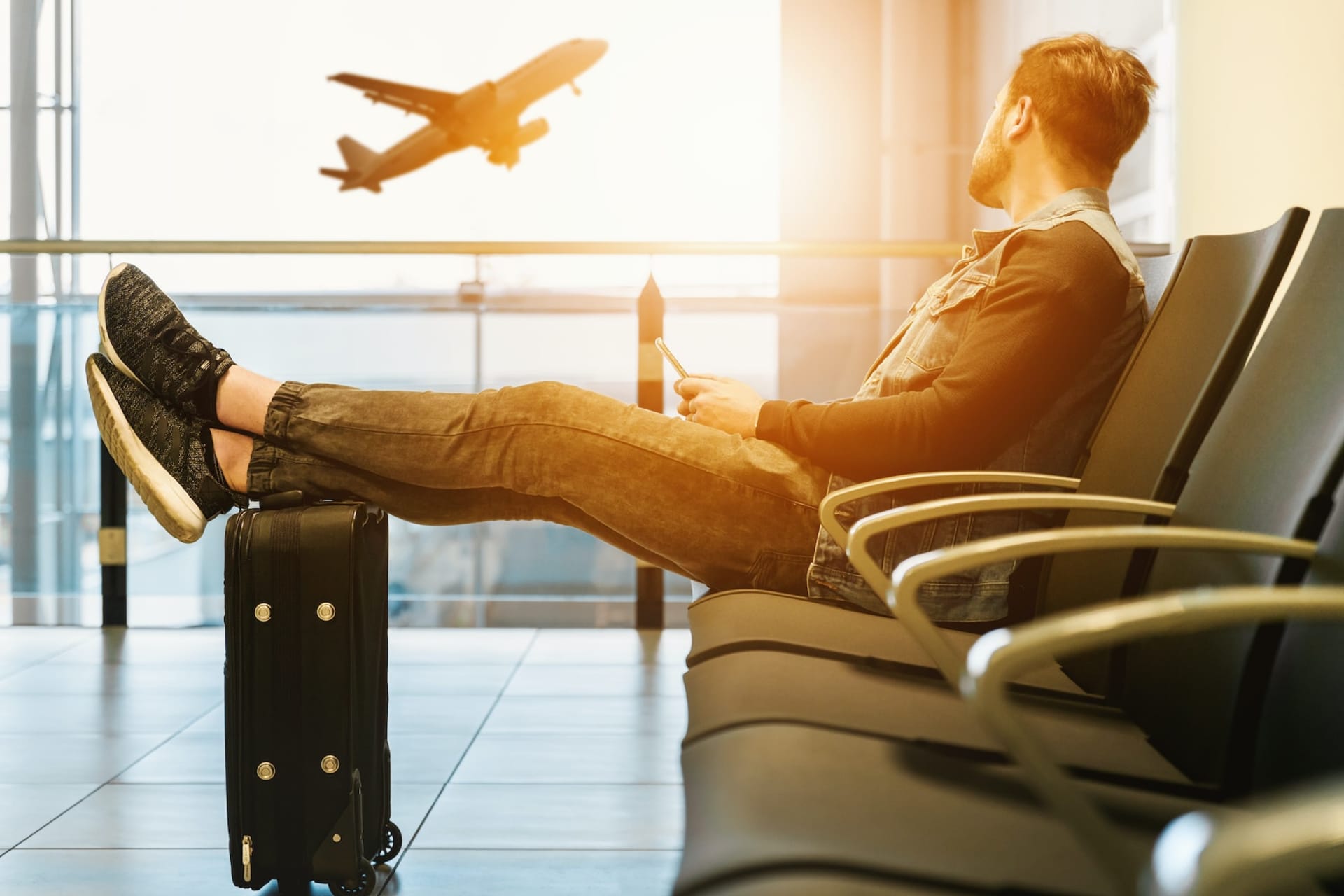 Welcome to KošiceTransfer.sk - Your reliable partner for airport transfers and private transportation! If you are going to Budapest airport or need a private transfer to another place, you are in the right place!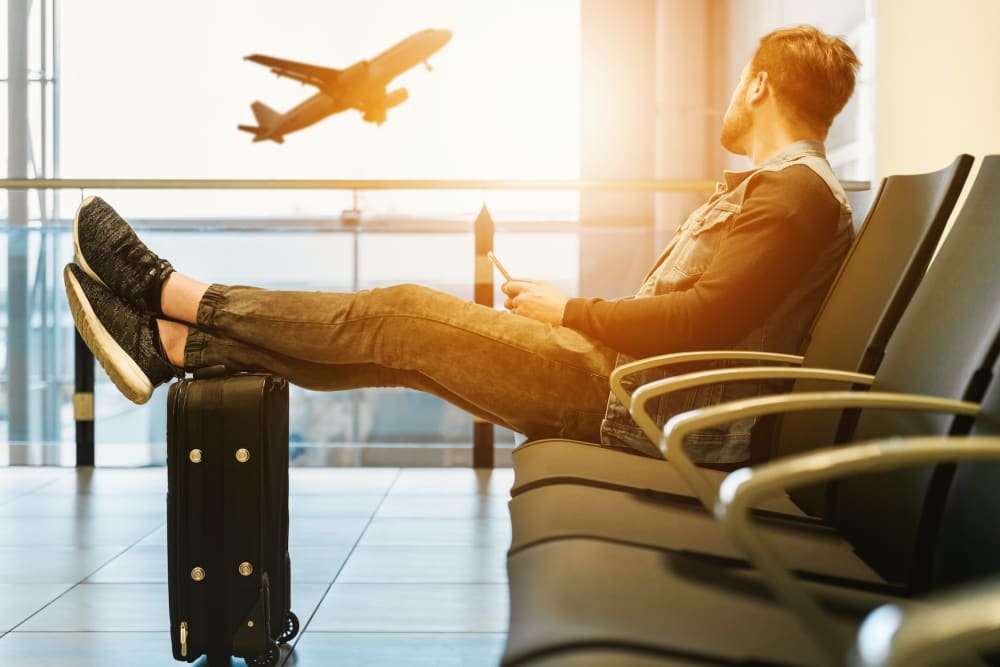 We will be happy to take you
KošiceTransfer.sk offers you a regular line - Košice - Budapest, as well as a private transfer, so don't hesitate, we will be happy to take you to the airport or home.
You don't have to worry about airport parking fees that might surprise you. Regardless of whether you are going on vacation, a business trip, visiting family or have another reason for traveling, with our transfer you will have a carefree ride.
Also private transfer!
Do you need to get to a place that is not available on our website, or are you a larger group of travelers? There is no problem for us! Just contact us and we will send you a price offer for your desired route in a short time.
Driving to the airport in Vienna, Krakow or another destination is routine for us.
Our private transfers are suitable for people traveling for work, corporate events or family trips. We will ensure comfortable and reliable transportation so that you can focus on your destination.
Do you have any questions?
If you have any questions regarding the transfer or would like to receive a price quote especially for you, do not hesitate to contact us. You can write to us at the e-mail address info@kosicetransfer.sk or call us at tel. number +421 950 370 928. We will be happy to help you and provide the necessary information.