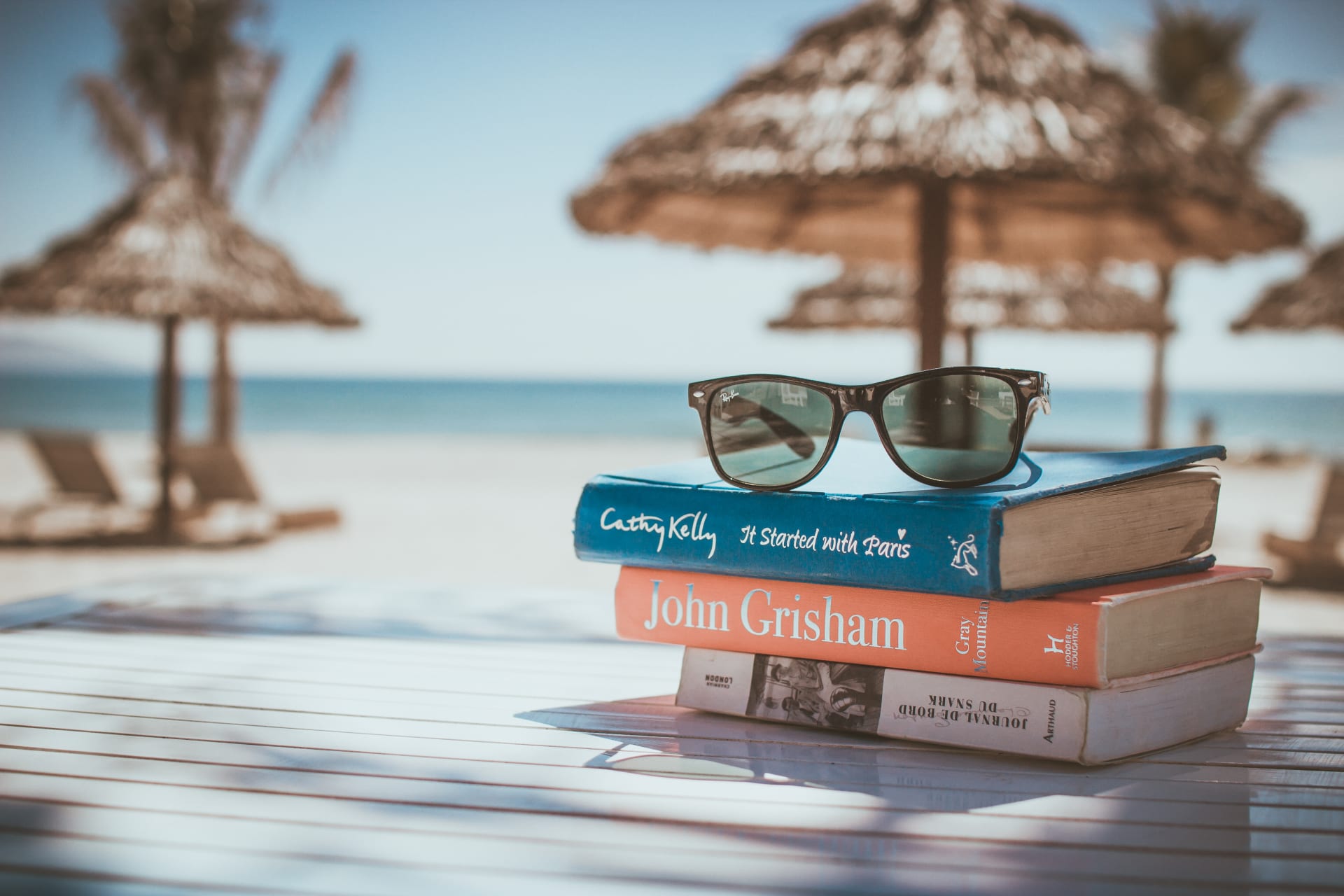 If you are going on vacation, traveling to the airport can be an essential part of your plan. The airport is the place where your vacation begins and where you can have your first experiences. It is KošiceTransfer that ensures comfortable travel from all places in Eastern Slovakia. Humenné, Trebišov, Michalovce, Košice, Poprad are cities where you can use Košice Transfer for a comfortable trip to the airport in Košice or Budapest.
If you are planning a trip to the airport, you must ensure that you have everything you need for a comfortable and safe trip. Here are some helpful tips to consider: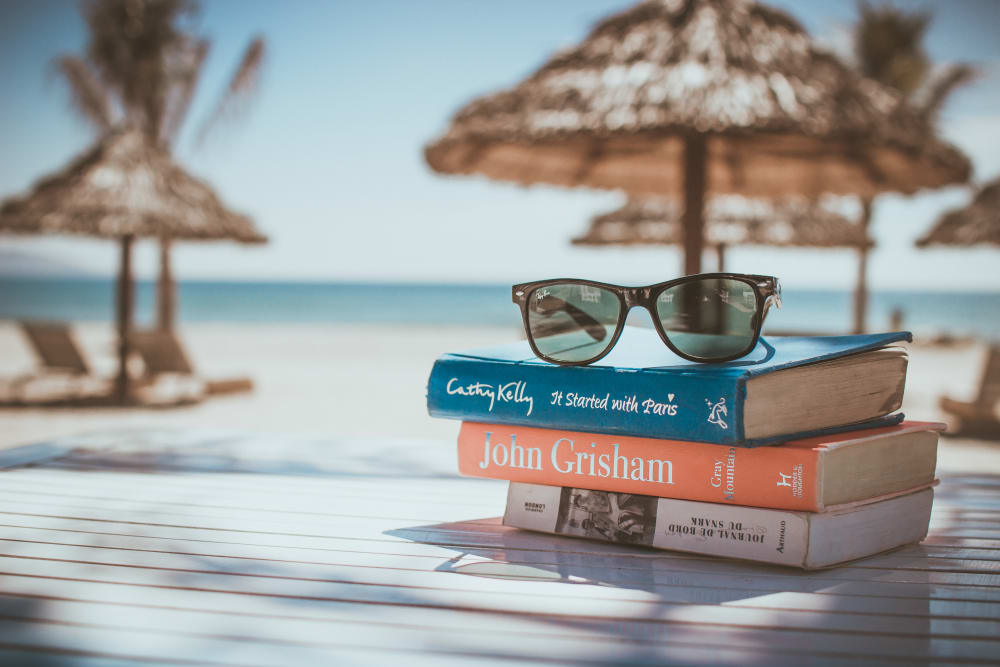 Planning ahead: Leave plenty of time to prepare for your trip to the airport. Check your ticket, accommodation, transport to the airport and all necessary documents.
Packing: Packing is an important part of traveling. Find out what things you can take on board and what you have to put in the luggage that will be stored in the hold.
Arrival at the airport: Pay attention to the time of departure and arrival at the airport. It is recommended that you arrive at the airport at least two hours before departure to allow enough time for check-in, inspection and flight preparation.
Security measures: All airports have security measures that must be followed. Find out what these measures are and prepare for them in advance. For example, they may require you to place all liquids and gels in a clear bag.
Departure: When you arrive at the airport and check in, you must get on board the plane. Be prepared to go through security and find out where your flight is.
Arrival: After arriving at your destination, you need to find out how to get to your accommodation and start your holiday. Find out what the shipping options are and what the best options are for your needs.
These are just some of the helpful tips for traveling to the airport for vacation.
Traveling to different destinations
Are you looking for a reliable means of transport to get from Košice to other cities? We offer you fast and convenient transportation from Košice to many cities in the vicinity.
Our transportation service is available to travelers looking for a comfortable and reliable mode of transportation, whether they are traveling for work or pleasure. From Košice you can travel to various cities in Hungary, Poland, Austria and the Czech Republic.
Traveling to Budapest? We offer taxi transportation from Košice to Budapest. Taking a taxi from Košice to Budapest takes about three hours and is a great option for those who want to avoid crowded trains and buses.
Are you planning to travel to Miskolc, Debrecen or Rzeszów? We are here for you! Our transport service from Košice to these cities is available at reasonable prices and with reliable drivers.
If you are planning to visit Krakow, Katowice, Wroclaw or Warsaw, do not hesitate to contact us! We offer you reliable transport by taxi with a spacious vehicle and an experienced driver.
Taxi transportation from Košice to other cities such as Zakopane, Ostrava, Brno, Prague, Olomouc, Pardubice, Vienna, Graz, Salzburg, Bratislava, Nitra, Banská Bystrica, Trenčín, Trnava, Žilina, Poprad, Stary Smokovec, Vysoke Tatry, Prešov , Michalovce, Trebišov, Humenné, Bardejov, Ubľa, Veľke Slemence and Vyšné Nemecké, is also possible. We offer reliable, fast and affordable taxi transportation.
No matter where you are traveling, our transport service is available for you. Contact us by e-mail or by phone and book your reliable taxi transfer today!