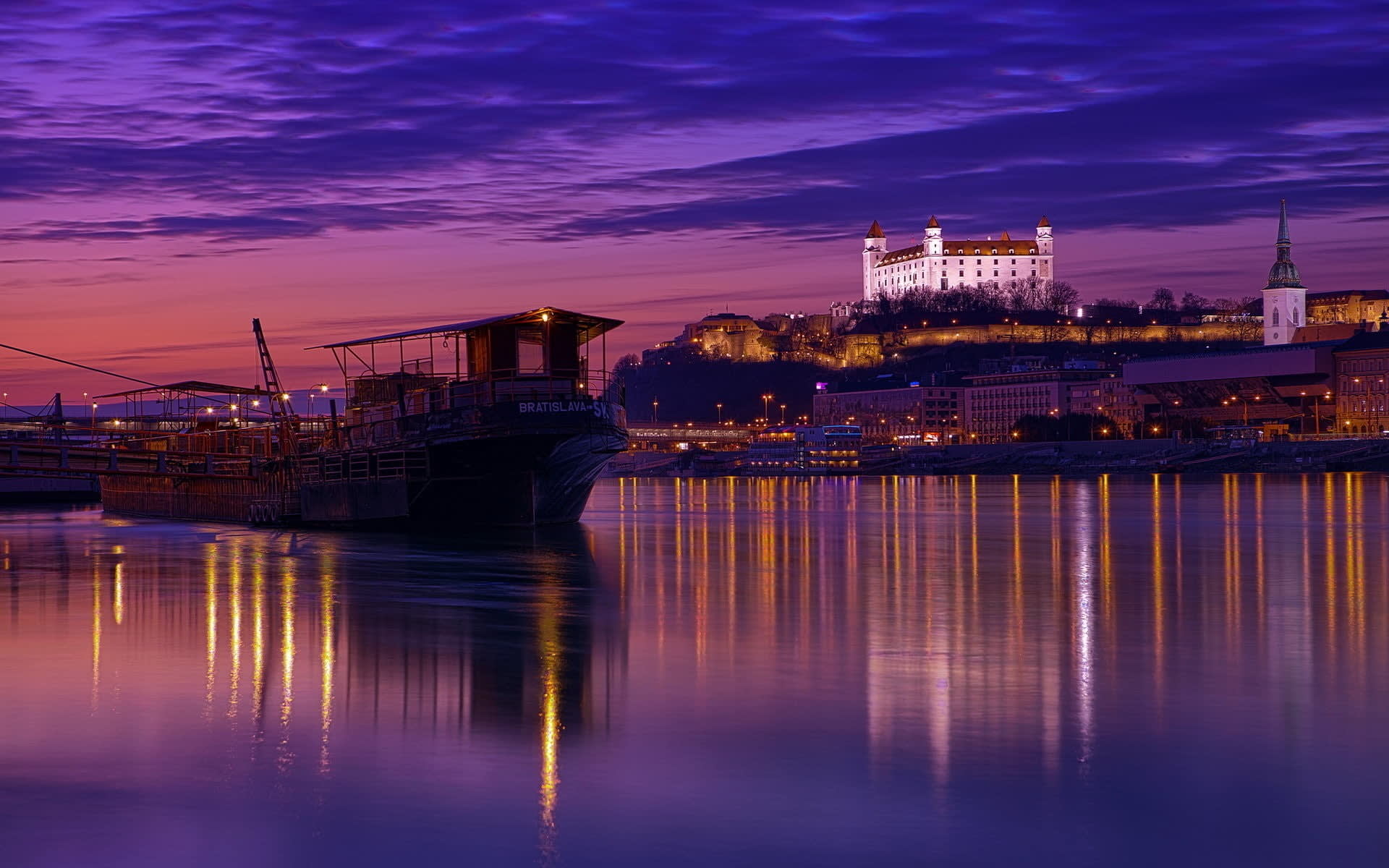 Welcome to our blog, where we will focus on exclusive and comfortable private transport, which is the ideal choice for your transfers between two important Slovak cities - Košice and Bratislava. If you are trying to find a reliable and comfortable way to travel, our private transfer service is here for you.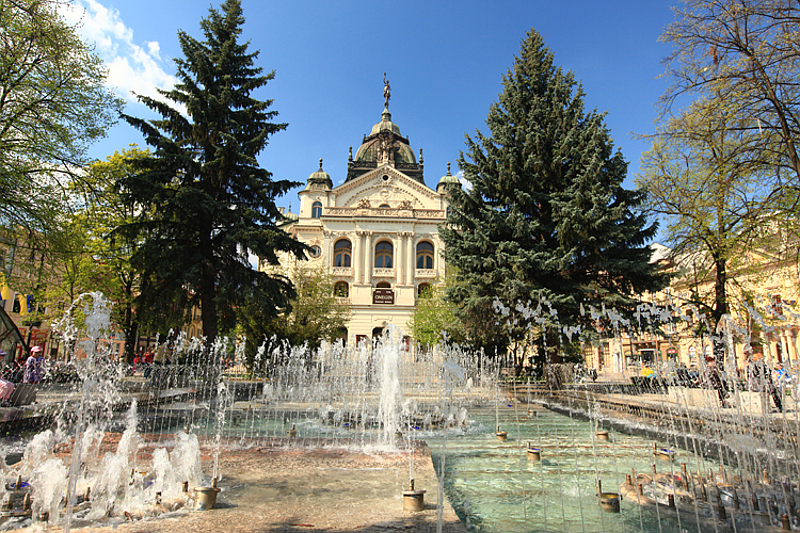 What does private transport mean:
Private transport simply means that you reserve an entire vehicle for yourself or your group. It's the perfect way to make your trip truly personal and stress-free. The number of passengers is not limited, as the only limit is the available seats.
Why choose our private transport:
More comfort, less worries, when planning company transfers or traveling in a group, private transport is essential. Our vehicles are equipped for your maximum comfort. Regardless of whether you want to relax in a quiet environment or chat with colleagues, our service will allow you to do so.
Cheaper Options for Groups:
If you are traveling with a larger group, our private transport can be an economical choice. The price is shared between the passengers, which makes it a cost-effective solution for everyone.
Flexibility in the First Place:
Our goal is to provide you with a trip exactly according to your needs. Choose from a wide range of transfers, but if you don't see what you need, don't hesitate to contact us. We are ready to provide you with a comfortable and reliable journey anywhere and at any time.
How to book your private trip:
Reserving private transport is quick and easy. Just call us or contact us via our online form. Choose the right time and place, and we will take care of the rest. Our customer support is here to help you with any questions and special requests.
Summary:
If you are looking for a comfortable, reliable and personal way of traveling between Košice and Bratislava, our exclusive private transport is the right choice. Regardless of whether you are traveling for business, with your family or with a group of friends, our service will ensure a carefree and pleasant trip. Contact us today and experience exclusive comfort on your next transfer.